Join the 7th heaven of digital marketing with Blissful7
where we sprinkle fairy dust on your online presence and make your competitors wonder if you have a secret potion.
We help you choose the service that is
right for you.
At Blissful 7 we understand that every business is unique and requires a tailored approach to succeed in the digital world That's why we offer a wide range of services, including business consulting, graphic design, search engine optimization social media management and advertising, email marketing, content marketing, and more, to meet the individual needs ofyour business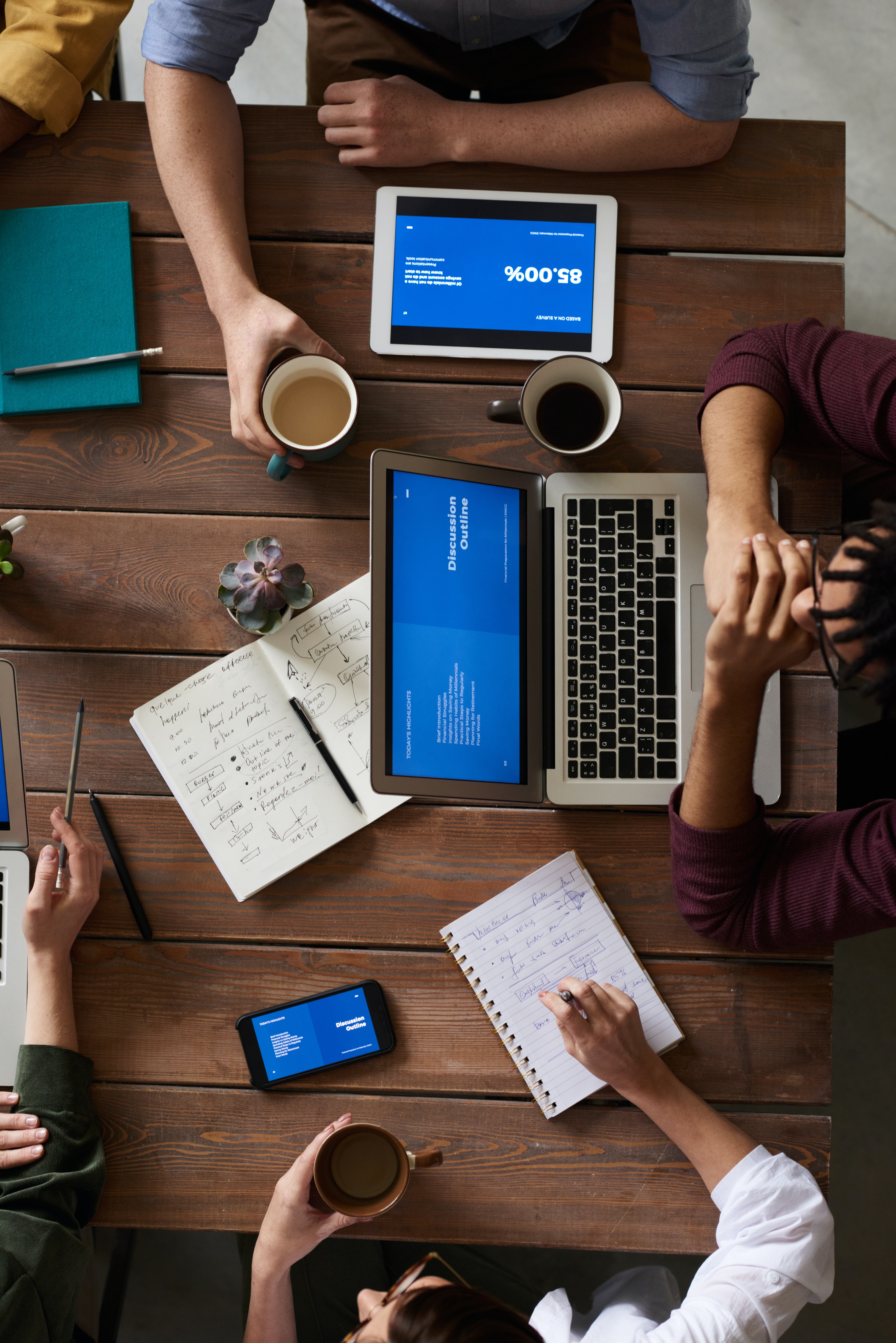 We continue our decade-long trusted partnership with our clients in offering variety of digital marketing and outsourcing services across various industry segments.
Blissful 7 believe in showing our talents through our work and services. Our working mantras are to define, design, develop and evolve.  Customer satisfaction is our primary goal.