Hire Dedicated Developers
We are a team of highly-experienced Marketers & IT developers who can work on your project dedicately.
Our dedicated resource have expertise and experience to provide website developer, App development, Seo expert, Digital Marketer, Graphic Designer for startups to company across the globe. 
Dedicated resource model is a type of business engagement model which is preferred by a most of the clients who seek a professional for developing and growing a website, App development, Seo expert, Digital Marketer, Graphic Designer.
This is due to its cost- effectiveness and effective time application. It gives a company the inflexibility to choose the kind of gift it needs and manage them in the way they want. By using the Dedicated Resource Model, one can bring down the design costs by 45%. It's therefore salutary for any business to outsource their work and directly hire a platoon of professed professionals for a specified period of time in which those IT professionals only work for them.
Hire Dedicated
Resources.
Expert in php, Java, Angular, Laravel, Flutter, Reatjs, Seo Expert , Graphic Design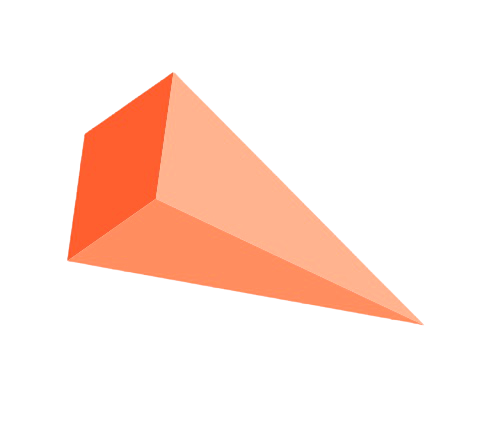 Blissful 7 believe in showing our talents through our work and services. Our working mantras are to define, design, develop and evolve.  Customer satisfaction is our primary goal.