Let us understand the impact of social media marketing and branding on small scale business. Social media marketing is a term that refers to promotional media print share on platforms like Facebook, Instagram, Twitter, TikTok and the list goes on.
These enterprises are the ones at the forefront of the digital revolution. There are many avenues which have opened up as a result of social media in this space. It not only gives a chase to small businesses to showcase their products on a bigger stage, but also gives rise to new requirements for services like video editing.
Photography and web designing hence making a booming sector which is proving to be revolutionary in the field of digital marketing and advertising companies.
Let us see the top 10 impacts of social media on Branding for small businesses.
Saves Expenses
For SMEs, there are different types of social media engagements. They can target without having to pay any external digital media agency.
All they need is to make a few accounts on different social media and get an organic following through good content. The rest works out for itself. Once you have more followers, it is easy to get your product or service more visibility without even spending any money.
By spending a very small amount on promotional boost, it is
possible to get paid views too. If it's a haul video, a Craft product or any kind of teachable/ knowledge related service then, YouTube is a good platform to publicize it. On the top of it, the views on YouTube can be monetized too. So It saves money in both ways.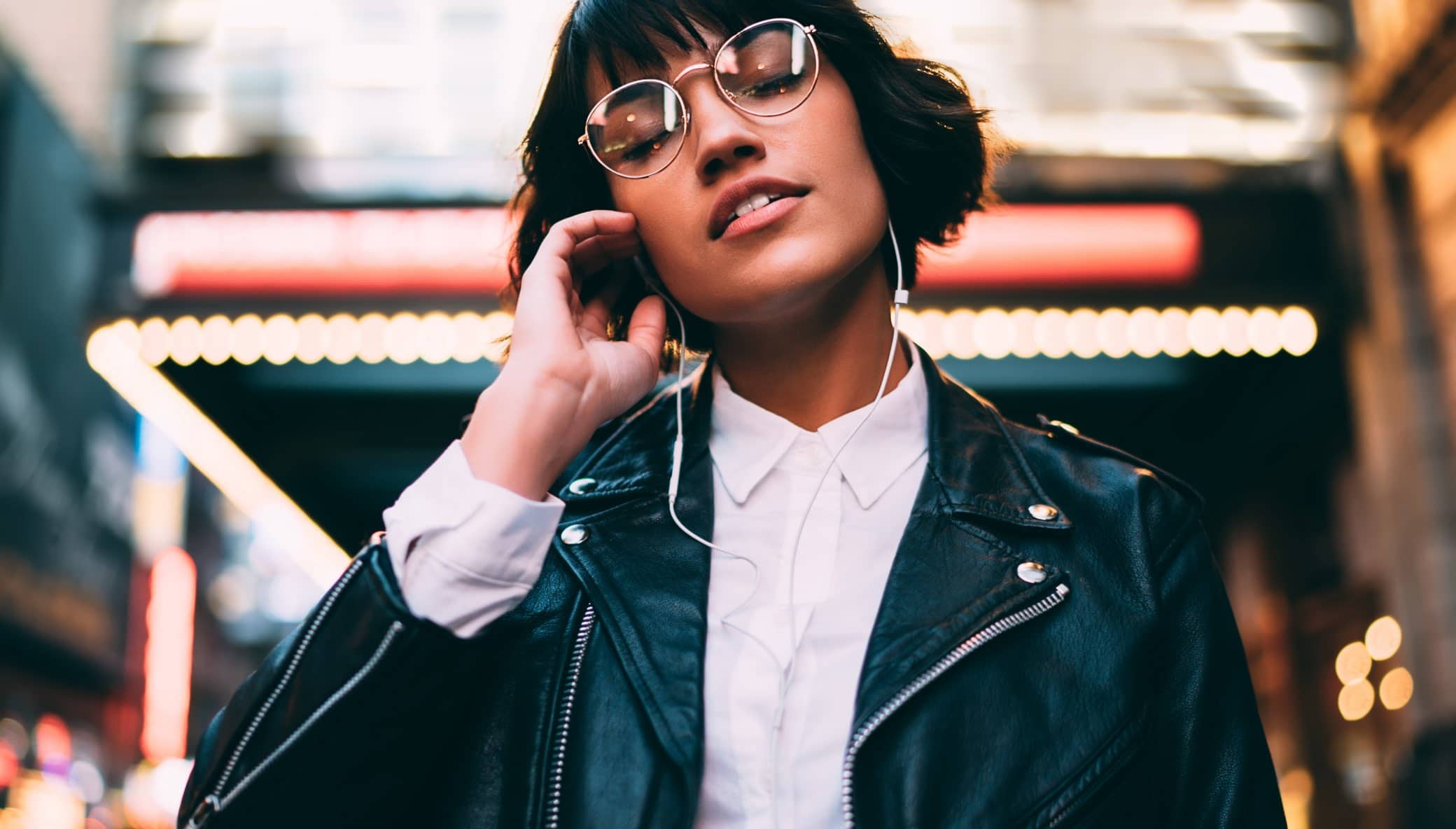 Gives a Bigger Reach
Unlike, local newspapers, radios, Banners or TV Ads, social media has global reach. It helps a business provide any kind of product all over the world.
If the product is in the lifestyle segment, then Instagram and Facebook are the best social media platforms.
Centralises the communication
For small business owners, the team size is generally small, and so they might not have a marketing manager or a brand manager.
Social media makes it easy for them to juggle all the responsibilities. In addition, it is very easy to put up posts and updates that are liked by people and hence, create a narrative for your brand.
Ease of Analysis
Social media has also made it very easy to analyse the performance of your campaigns. It provides ready data for the number of views, saves, shares, impressions, clicks, duration of views, number of video replays, and the list is endless.
As a business owner, it becomes easy to analyse the kind of products that are getting maximum engagement. Hence, they always stay on the top of the customer insights.
Cheaper and more effective than traditional ATL Advertising
Unlike Television commercials that require actors, directors, costumes, and a set along with a huge investment, the social media videos are comparatively faster to shoot and post.
Social media apps give a ready-made platform to share content and have all types of consumers that one can tailor make the content for. The apps also don't have many government restrictions that the television commercials do.
Allows for formation of crowdsourcing feedback
The best part of social media is that customers can send messages and comment on posts to give their suggestions about the product. Furthermore, share them that they like or dislike.
This makes it very easy to collate the customer feedback and to modify the product. This also saves a lot of planning time for the team as they instantly get to know the products that have a higher demand.
Gives the customers a sneak peak into the brand philosophy
Unlike the big brands whose founders or brand philosophies are rarely seen, the small brands have achieved this unique freedom of sharing their background stories much beautifully.
It is originally done to get differentiation in the rabbit hole of data available online. But it also means that there is an inherent shift from only seeing product attest to getting in the depth of why the founder created the brand. Their struggles as a small business and their small milestones.
The customers of these brands feel that they're getting an exclusive experience and building a relationship with a real person rather than just a product.
Attracts the right people that than pushing it to anyone and everyone
The nuggets benefit of social media is the ability to target your audience on the basis of their interest. The kind of products they already use, their tastes and patterns. This leads to a pull advertising rather than a push advertising.
When the targeting is done appropriately, people consume the content and see the posts because they are interested rather than being pushed.
Direct competition with big brands
On social media too, advertisement for big brands has become common, which might put stress on small business owners to match pricing or customer expectations.
Big brands have their own accounts too, which inherently means that the small brand is getting the same platform to vouch for audience attention. It puts them in straight competition with the giants.
Helps in building a digital footprint
With the world getting digital, social media marketing has made it a hygiene factor for every business to be present on social media.
This is irrespective of product category and source, even offline brands and shops and cafés have social media pages now. This is because being on social media gives them a chance to be seen by those who might not visit that area otherwise. It gives them a chance to improve their google my business rankings in the future too.
If you're not on social media or don't have a website, then there's no way for you to appear on internet search engines. This is the way most of the coming generation explores their options.
In the end, if you are a small business owner, it is very important to connect with your target audience on social media. In order to understand their needs and expectations. If they know you, they might buy you. If you try to tell a story, someone might hear it, but if you don't, no one will hear anything.