We
Maximize

your business growth
Blissful 7 is the complete one-stop solution for businesses to get innovative IT and marketing consulting.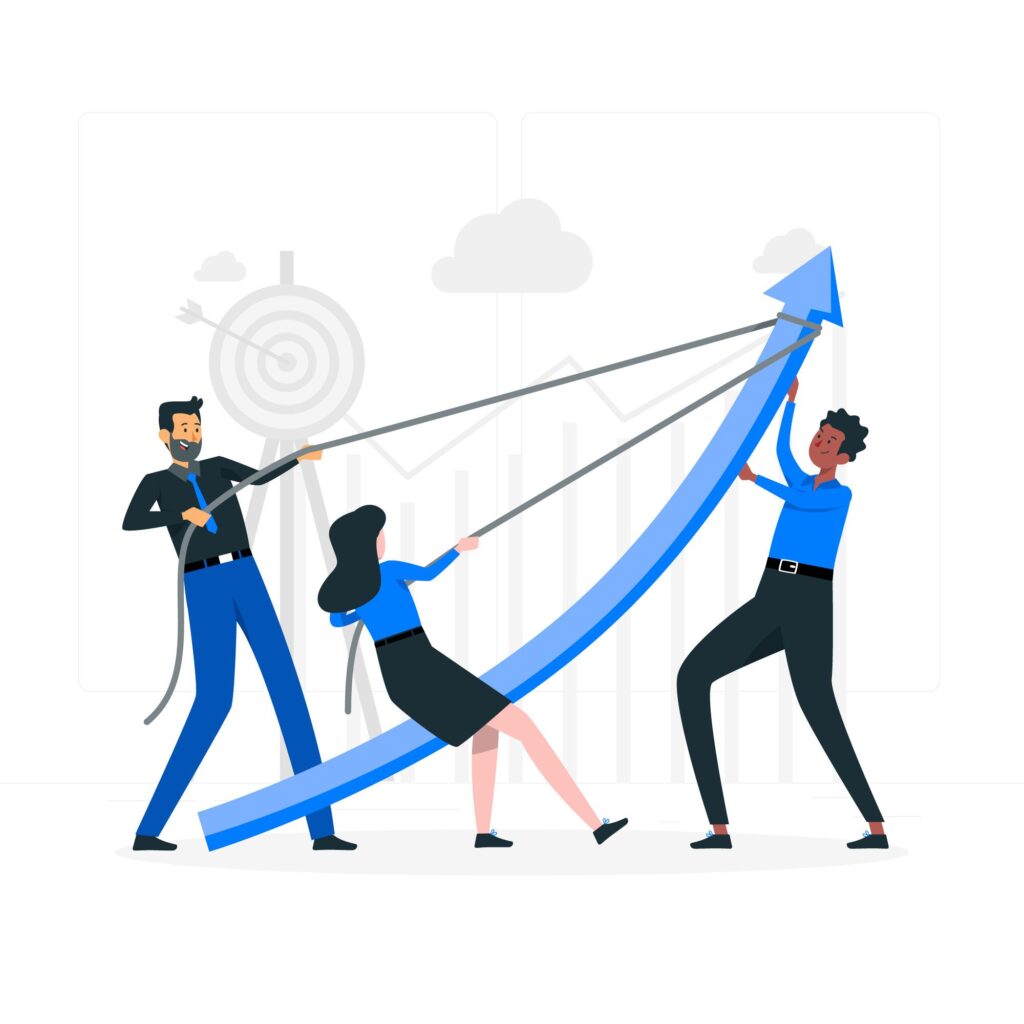 Lets Supercharge your
Business

.
360 Marketing
Being from the digital generation, our DNA is embedded with a multi-device, multi-channel approach. We go above & beyond, as a team, to bring you new, effective tactics to navigate the online maze. We help you communicate, execute & expand your company's online presence.
Designing
Video Marketing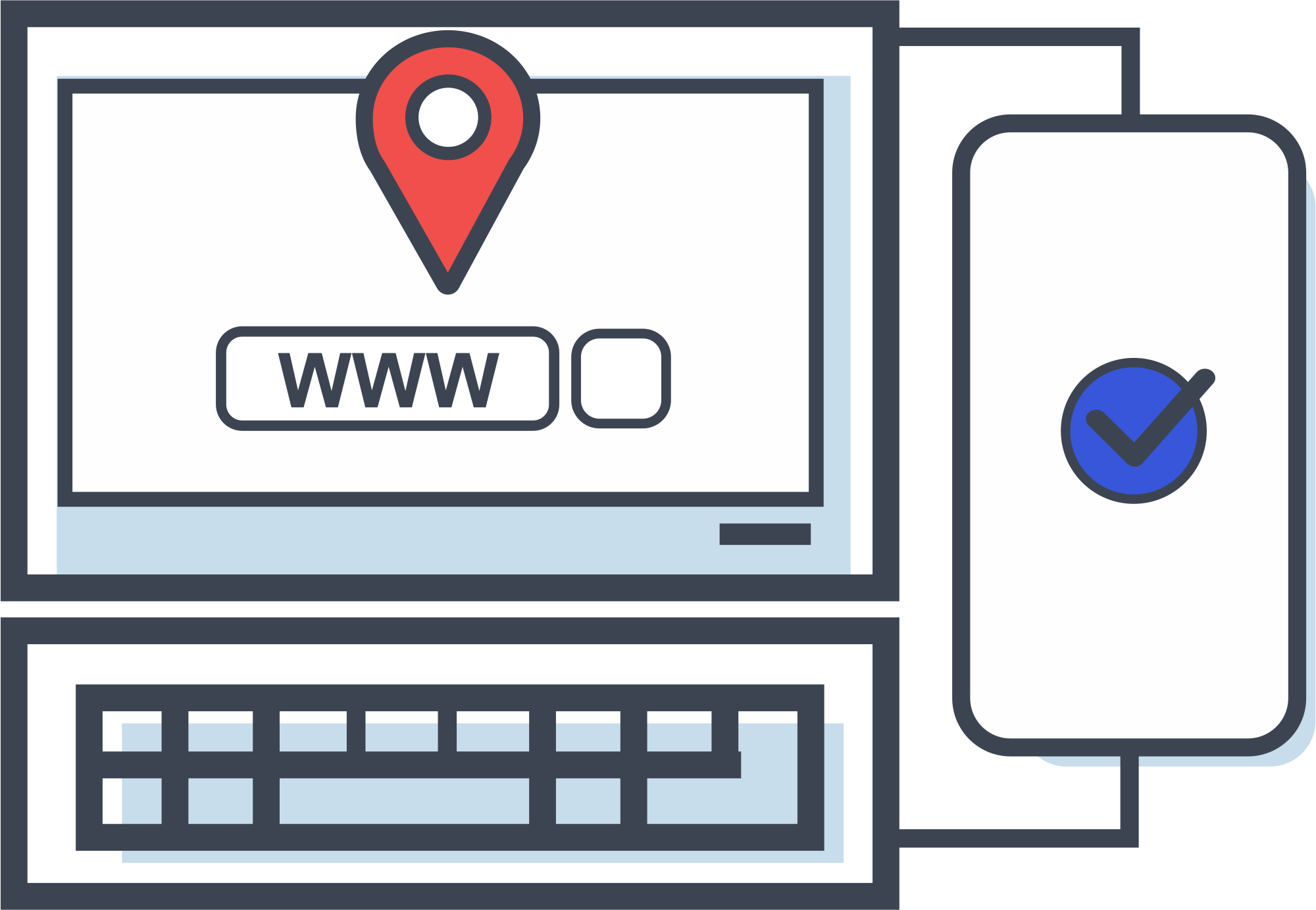 Website /App
SEO
Digital Marketing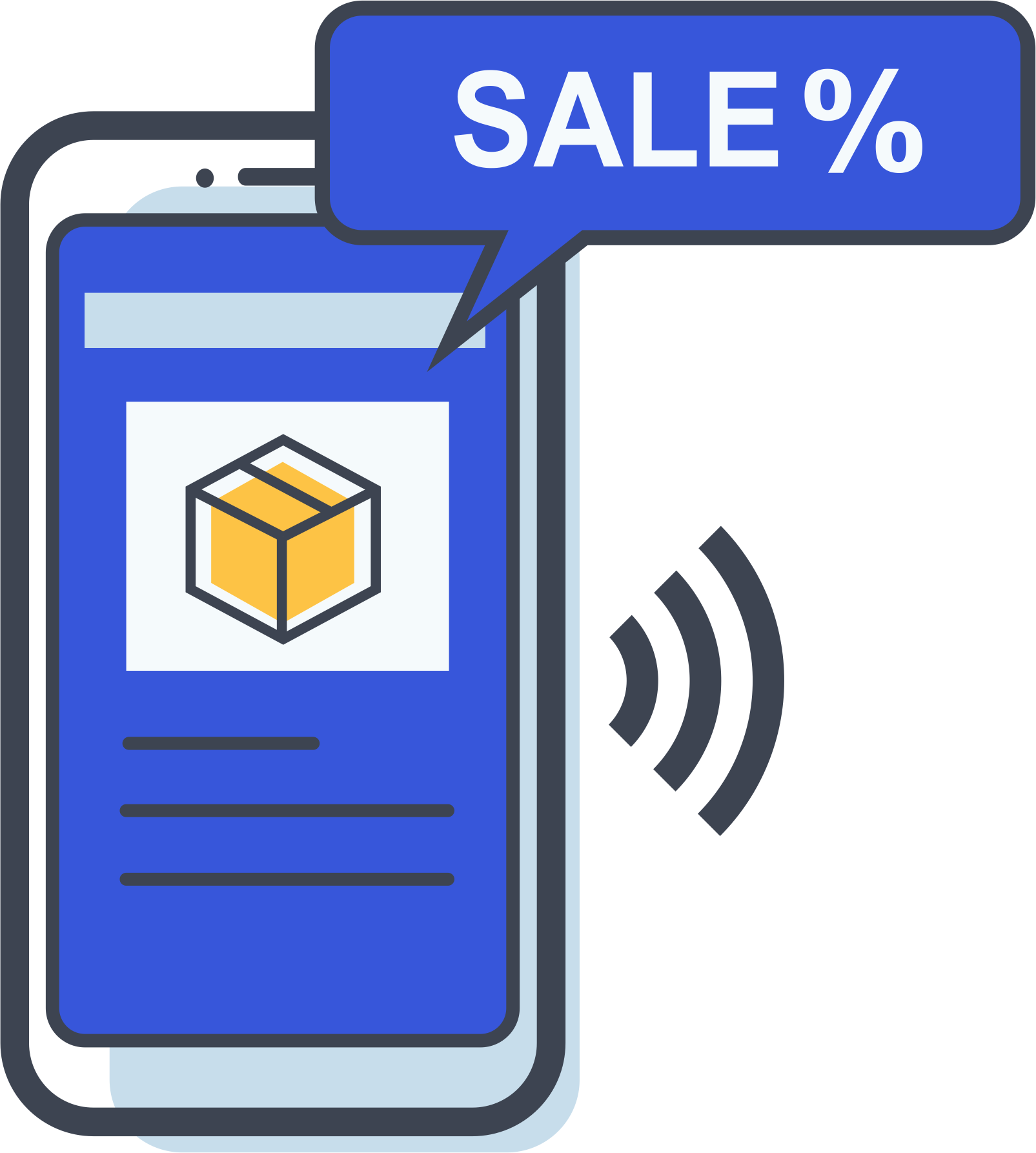 Paid Ads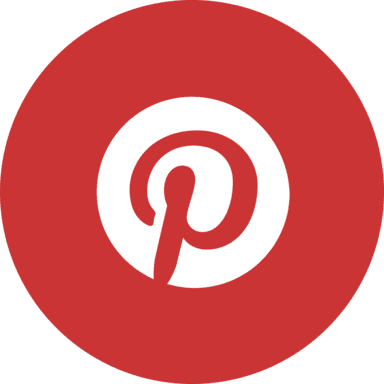 We focus on finding best strategies to grow business . As a marketing agency & IT Consultant in Ahmedabad, we follow a definite process for developing and executing our strategies. It is broken into 3 stages such as
Marketing - Strategy - Branding -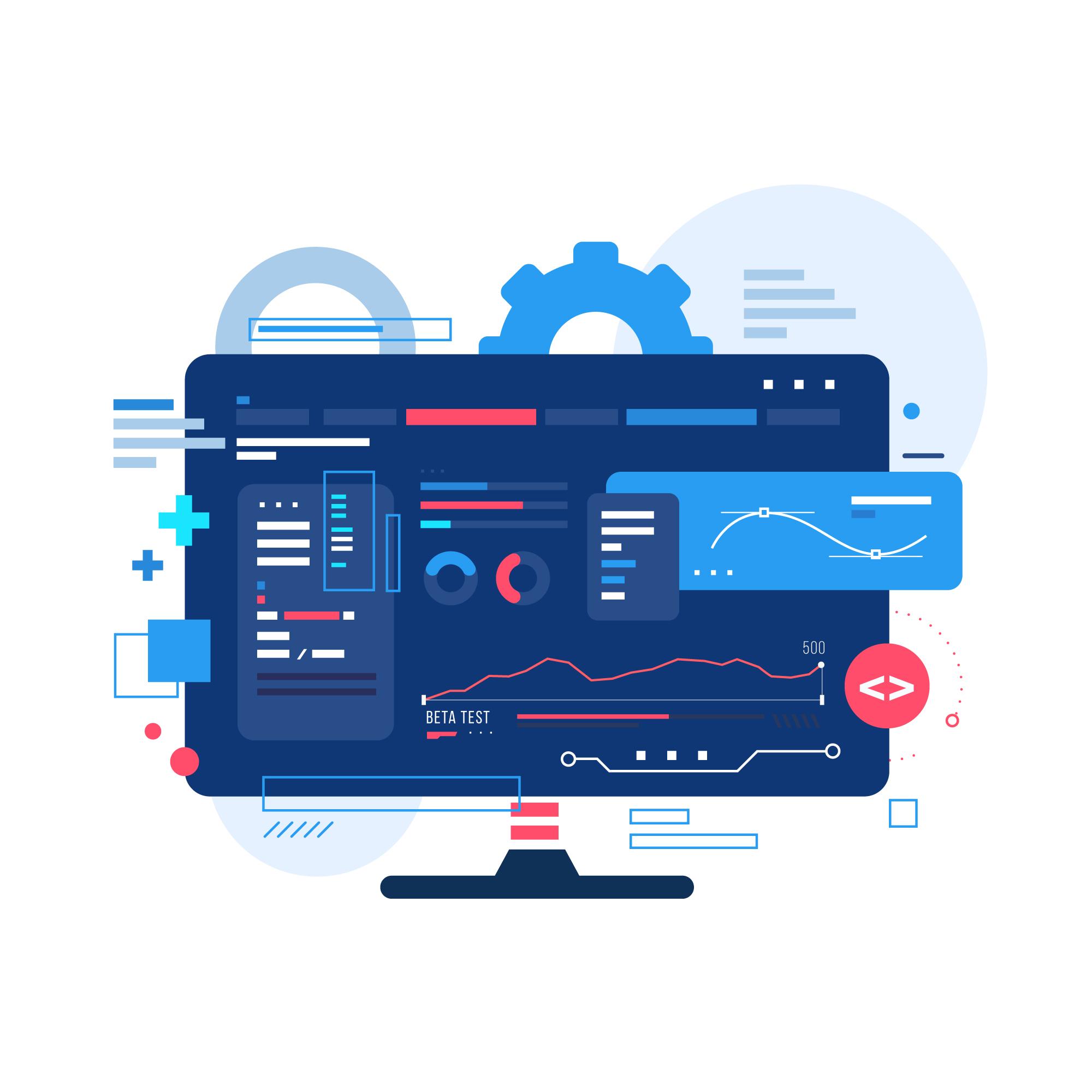 Full stack of
brand building

tools
Establishing a brand is very critical for every business's growth and sustainability. At, Blissful 7 we provide our complete solution to businesses to establish their brand.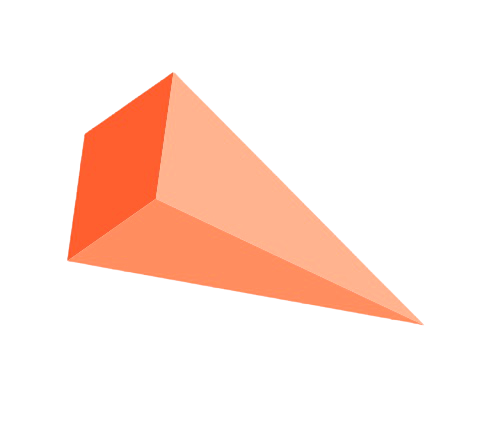 We are an innovative and creative agency offering core services of developing, designing, and customizing digital marketing services in ahmedabad as per business requirements. Additionally, we have full-time dedicated professionals to manage each project with the means, knowledge, and experience to work as your perfect partner.
We are experienced in modernizing enterprises with cutting-edge IT solutions. We provide IT services intending to accelerate the business growth of our clients. It may be to fill the resources of your in-house IT team or hire our managed team for the complete setup of IT infrastructure; our solution is tailored based on your specific business requirements.
Business Growth
Consultant
Blissful 7 is the complete one-stop solution for businesses to get innovative branding and marketing services.
We offer best digital marketing services in ahmedabad for custom website development, digital marketing, graphics designing, branding, and printing solutions. Thus, we integrate all our services and execute them perfectly to deliver the highest return to our clients.