Have you ever wondered how much social media marketing strategy is important for your brand to reach your customer? But there are so many social media platforms available on the Internet right, but which is the best platform for your brand promotion?
"Don't worry, we will guide you!"
1. Concentrate your efforts on the right places!
Most of the brands just assume to open social media accounts on all the platforms, from Facebook to Pinterest. But have you ever wondered does your target audience is active on all these social media?
Here are some ways which helps you to make a decision for selecting the right platform:
Search for your competitors:
Analyze your competitor's strategy on social media platform. Research the needs, problems, and preferences of your audiences. With thought-out competitor's strategies, you will make informed decision and constantly improve your products and services.
Try posting content in all social media platforms. Check analytics by the end of the day and see from where you get most of the audience, and then decide which platform works for you.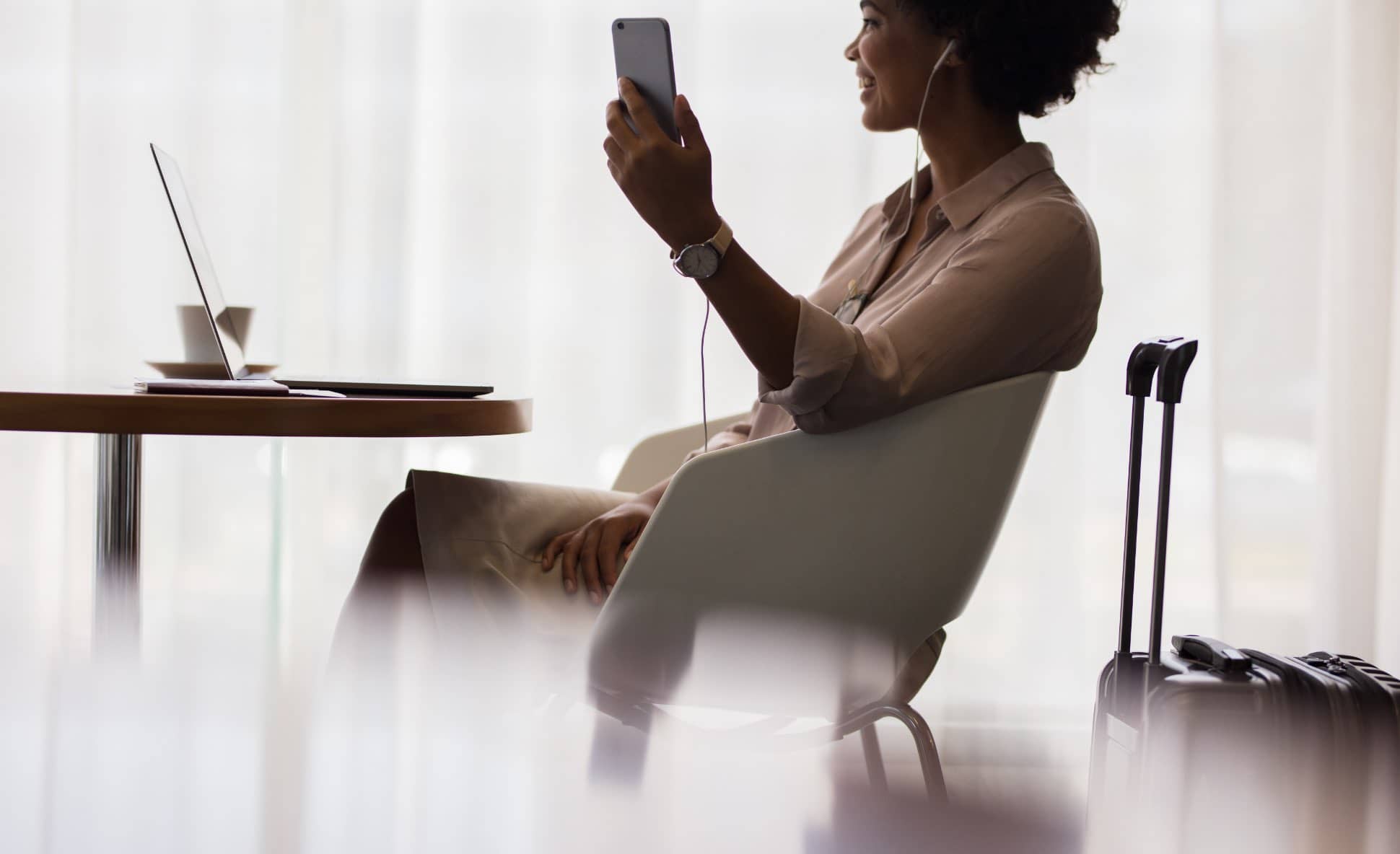 2. Find out how to optimize your marketing.
Every Social Media possess their own unique feature. For example, Instagram has unique feature of hashtags to reach the audience. Therefore, posting the same message across every platform is not a right practice, depending on how each platform optimizes their post. So, understand features of each tool and post according to social media optimization is very important.
For example: Uploading daily Instagram stories and reels might help your brand to reach their target audience. Find out the strength and weakness of each platform and make best out of each platform.
3. Quality over Quantity!
The way you format your content plays a big role in your overall performance. Always post high-quality of content. If your content is connecting with your ideal clients and getting more sales, it's a success. Write caption in the format of AIDA Format (attention, interest, desire, and action). Always write your content that is easily to read not just for your audience but also for search engines. Check out your competitors content, see what kind is trending.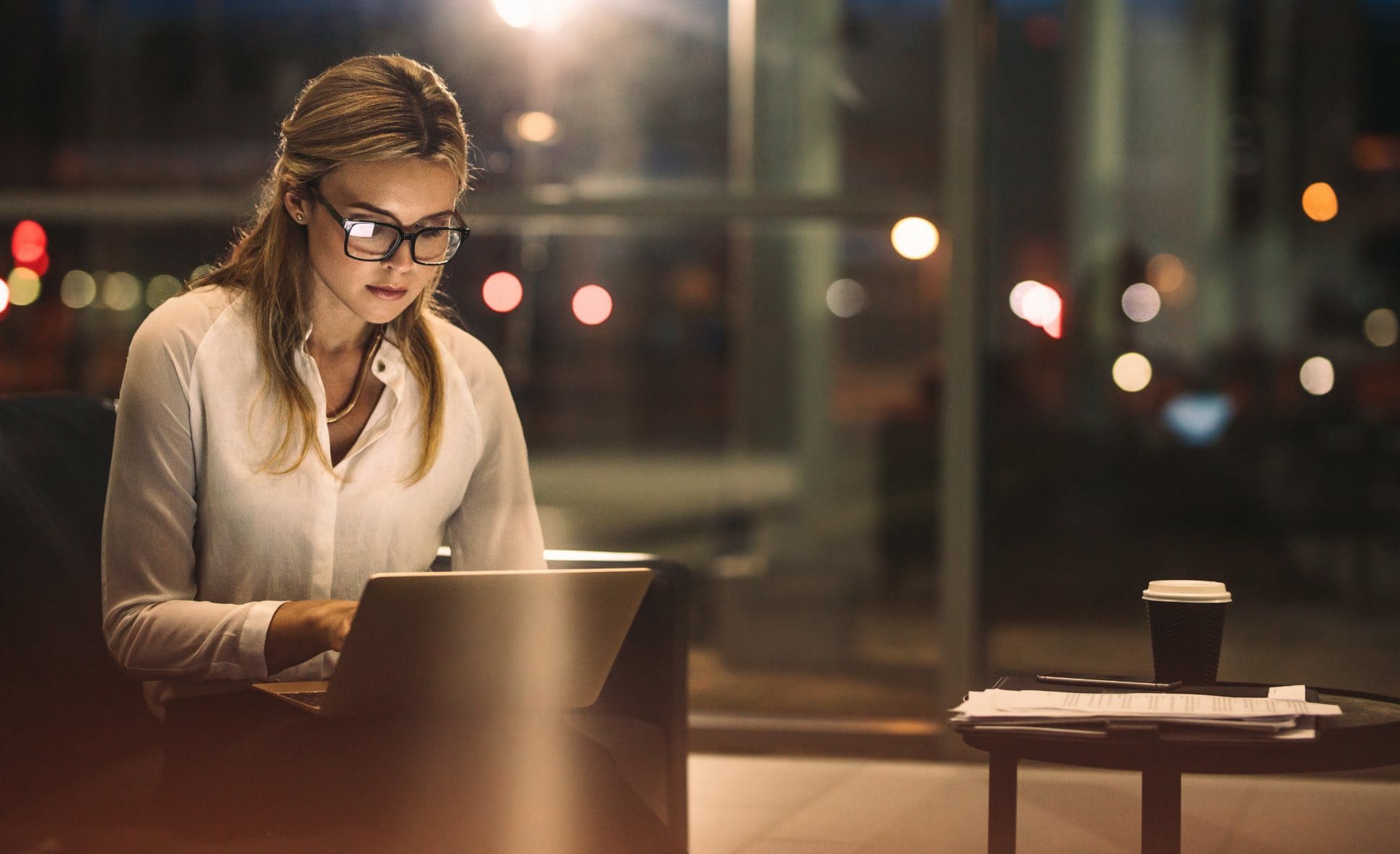 4. Work smart not harder.
Always plan your content before time, schedule your content by making social media calendar for next upcoming month rather than sitting daily and posting content. It will consume your time.
5. Engage with your target audience.
Social Media Marketing strategy is all about engagement. There are several ways you can engage with your audience:
Use Stories Feature
Highlights your products, new launches, services on your social media platform stories feature. Use GIF's, poll feature, ask me question, countdown feature, hashtags in your stories to reach your target audience.
Showcase Customer Testimonials
Always share testimonials on social media platform showcasing how much your customer loves your product or services.
Share Your Company Culture
Your company is more than just a product or service. Showcase your team meeting, lunches, events, and parties because social media is a great place to show what your company culture is like.
Share BTS
Showcase your behind the journey of making product or services is all audience find interesting.