To the outside world, creating posts for social media may seem easy. But digital enthusiastic knows there's a lot more to social media content creation. In addition, editing than meets the eye, particularly in today's social media page.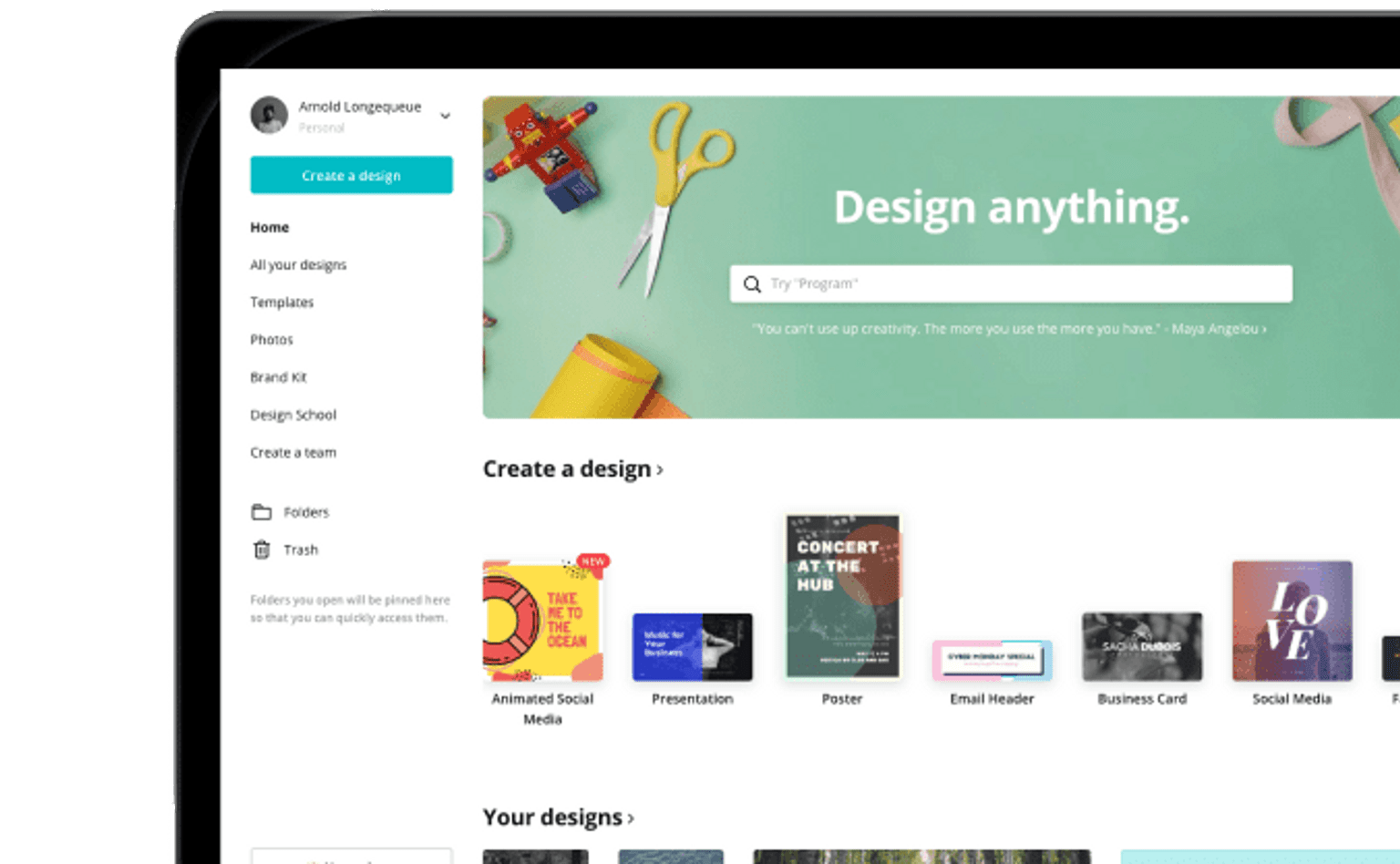 A social media tools list wouldn't be complete without Canva. One of the most popular tools for creating social media graphics. Canva allows users to create high-quality images quickly using layouts, templates, and design elements.
Furthermore, the free version of the tool is extremely comprehensive, but those who want more can invest €11.99 per month. Additionally, it is free for education and non-profits.
From Grammarly tool, you can check spelling to style and tone. Grammarly helps you eliminate writing errors and find the perfect words to express yourself. Thus, it is a writing assistant that offers you specific suggestions to help you improve your writing — and it goes way beyond grammar. In addition, It will make you confident that your writing is not only correct, but clear and concise, too.
The future is podcast! If you don't know about podcast, you're surely something missing out on the Internet. Every content creator had started their new way to income by uploading podcast audio and videos on YouTube. Anchor is the easiest way to make a podcast. Additionally, you can create podcast, host it online, distribute it to your favourite listening platforms and growing their audience.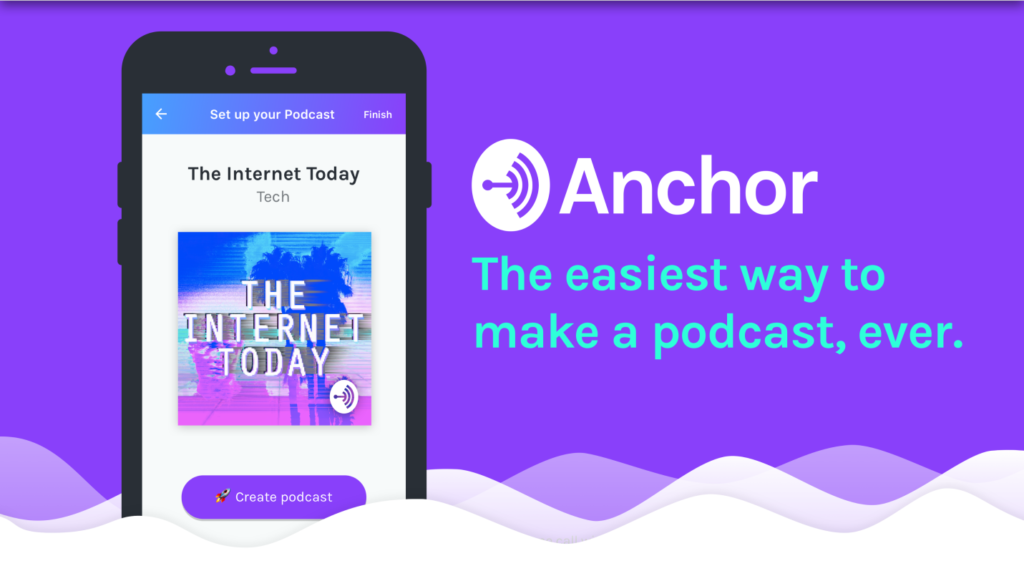 InShot app is an all-in-one visual content editing app. Firstly, it allows you to create videos, edit photos, and create image collages. Secondly, The app has plenty of features too. Lastly, you can trim clips, change the speed of your footage, and add filters, music, and text. Above all, this is the great app to edit your Instagram Reels as well.
Freepik is a great graphic designing app to get inspiration to make designs for clients. Freepik is an image services website that specializes in Photoshop image files (PSDs), stock photos, and vector art. As the name implies, images are available for free, although Freepik does have paid premium features.